About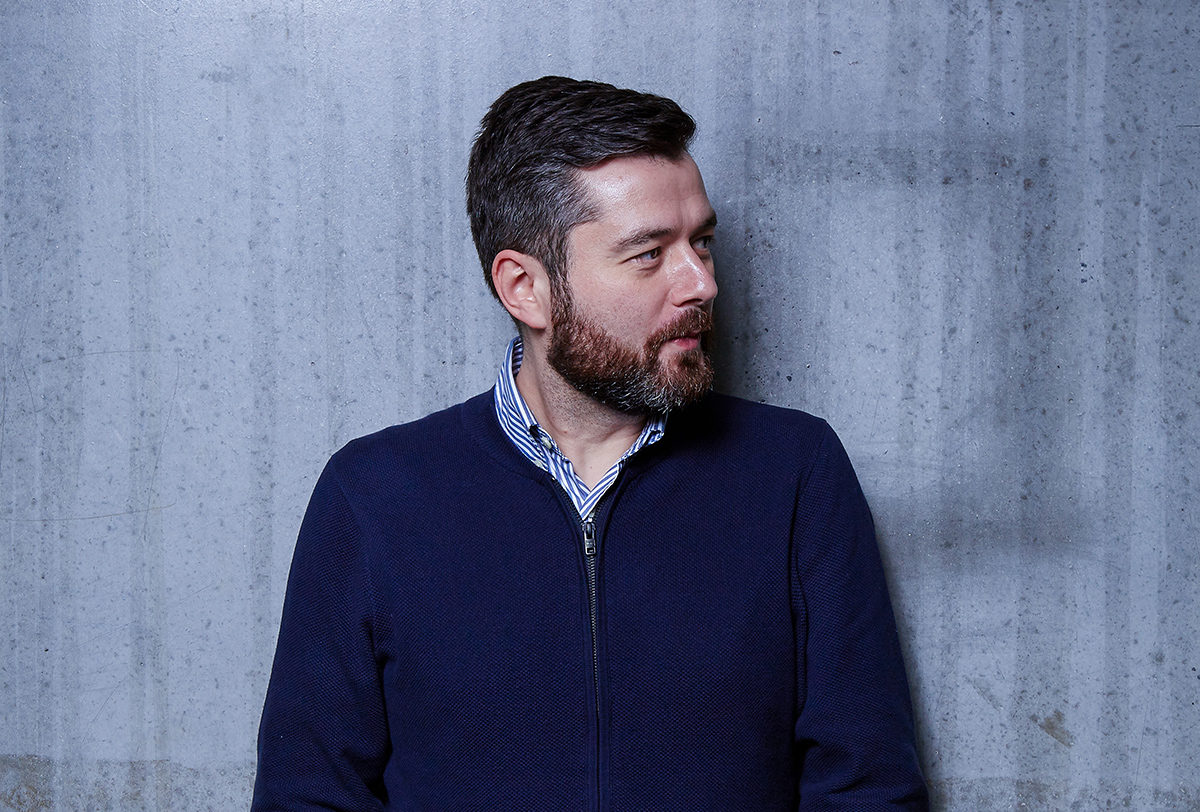 I'm Leonidas Tsementzis, a software developer, technical advisor and angel investor living in London, UK.
I'm currently CTO at Forward Partners, helping early stage startups with funding and hands-on product development. I'm also advising a few startups and building a product around web and mobile performance. More on that later.
Outside of work I spend my time travelling and taking photos.
Let's talk
Best way to contact me is via Twitter. You can also find me on Instagram.